The data used in the dashboards stem from an online survey conducted between 29th September – 26th October 2020 with respondents across the UK, China, Brazil and Sweden. Quotas were set for gender, age, region, and socioeconomic status for each country to ensure that the sample is representative of each population. Post-stratification weights were applied. Surveys consisted of a total of 70 questions and took on average 22 minutes to complete. Respondents received monetary compensation or exchangeable credits in return for their participation. The survey was administered by DJS research.
For visualisation purposes, some answer categories were excluded for certain filters or questions (e.g. don't knows). This may lead to slight discrepancies between the dashboard data and results used in accompanying briefings or communications, and figures that may not fully add up to 100%.
The questions from which the data for the dashboards are drawn can be accessed in the pdf below.
Please email info@cast.ac.uk for a full list of survey questions or more details on the survey.
---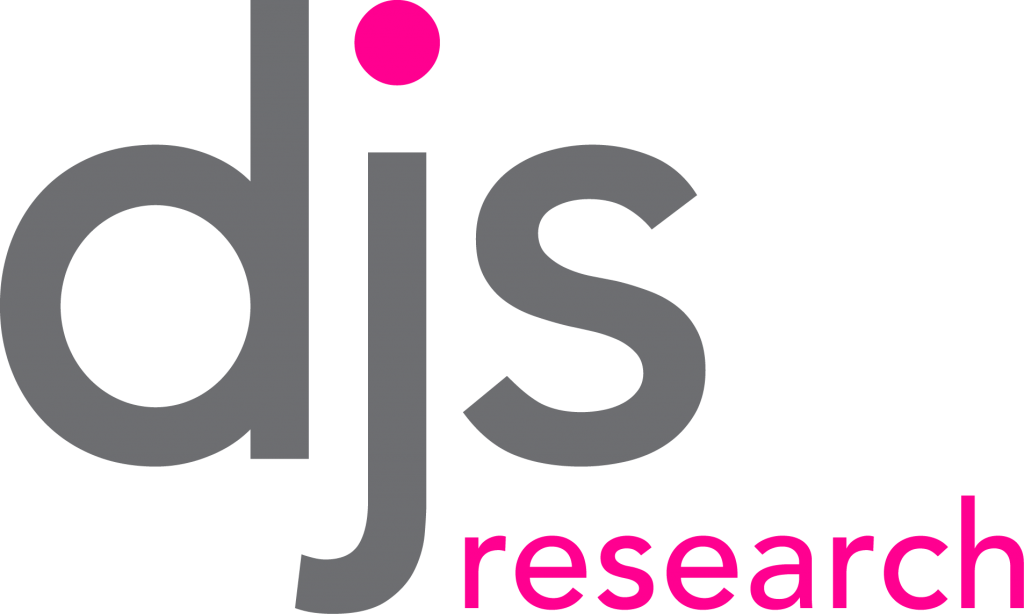 Disclaimer: The CAST Centre provides this data for users of this website to use at their own risks. The data can be used for any legal purpose according to the laws of England and Wales at the discretion of the user. CAST centre is not responsible for any outputs or results produced using the data from this portal, therefore CAST centre is also not liable to the user or to any third party for any kind, form or type of consequential damage or loss caused as a result of the user using data from this website.