CAST publishes a range of resources including policy briefings, working papers, academic articles, reviews and other materials.
To receive news of our latest publications please subscribe to our newsletter at the bottom of this page or follow us on Twitter at @CAST_Centre
Please use the menu to the right to browse our resources
Recent resources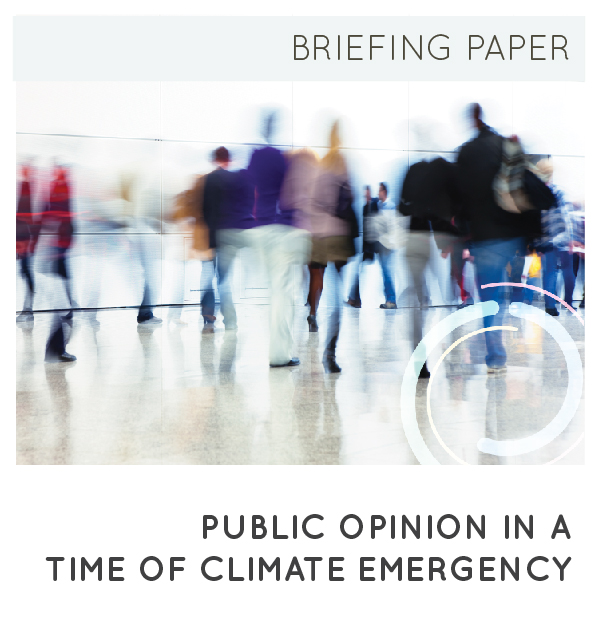 CAST BRIEFING 02
Public opinion in a time of climate emergency
September 2019
This briefing is designed as a resource for professionals whose work includes the communication of climate change, and for those with a wider interest in the public understanding of climate change.
---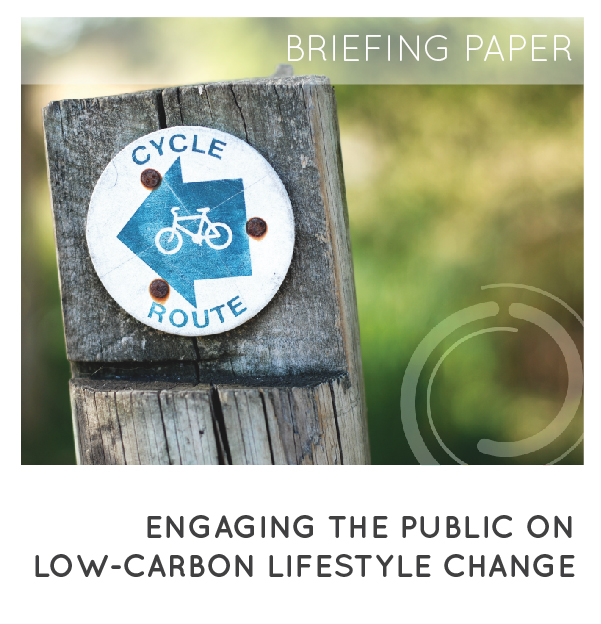 CAST BRIEFING 01
Engaging the public with low carbon lifestyle change
August 2019
This briefing is designed as a resource for teams engaged in local and regional planning for climate change mitigation and adaptation, environmental sustainability and resilience, and individual and community health.
---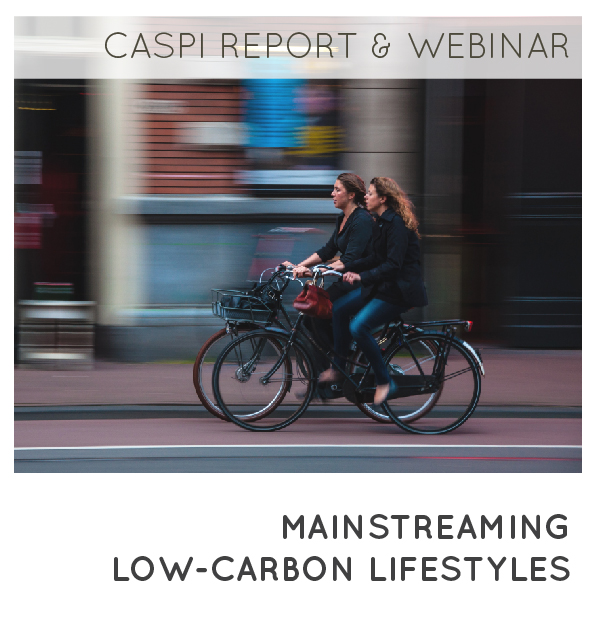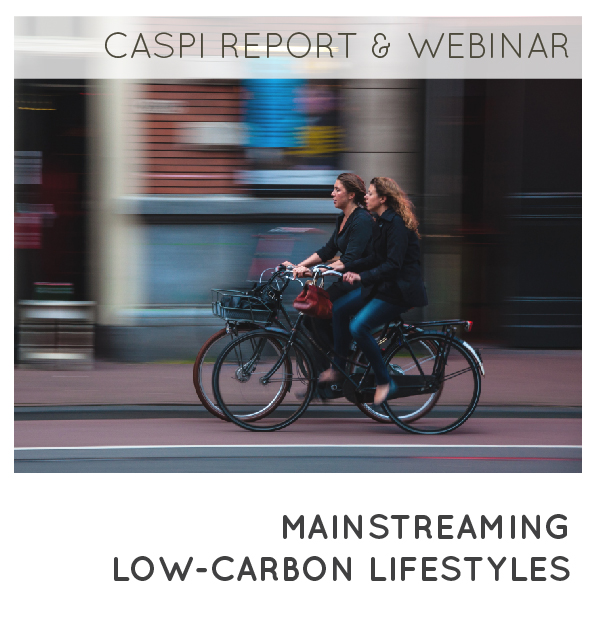 CASPI REPORT & WEBINAR
April 2019
The report, commissioned by the Low-carbon Lifestyles & Behavioural Spillover (CASPI) team at Cardiff University, is designed for the wide range of individuals and organisations involved in influencing sustainable behaviours, including national policy-makers, local authorities, professional campaigners, and those leading community-level initiatives.