To receive news of our latest publications please subscribe to our newsletter at the bottom of this page or follow us on Twitter at @CAST_Centre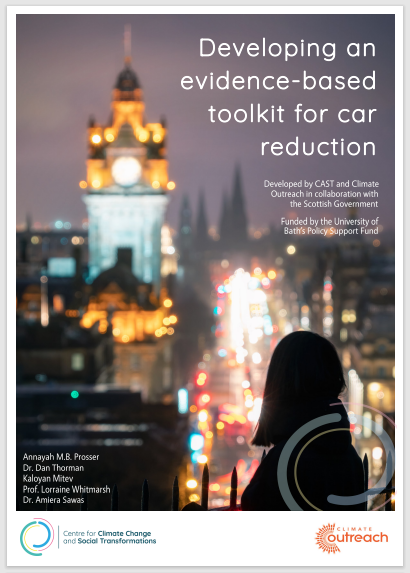 Developing an evidence-based toolkit for car reduction
October 2022
In collaboration between CAST, Climate Outreach and the Scottish Government we seek to understand and support the development of evidence-based messages to build awareness of and engage with some key audiences around visions of transitions to lower-carbon transport lifestyles in Scotland.
---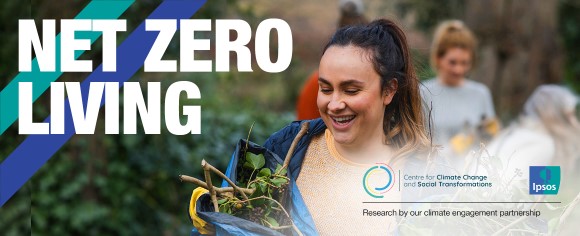 June 2022
Together with Ipsos we have taken an in-depth look at the public's attitudes towards climate change and how policymakers can increase support for, and participation in, sustainable policies.
---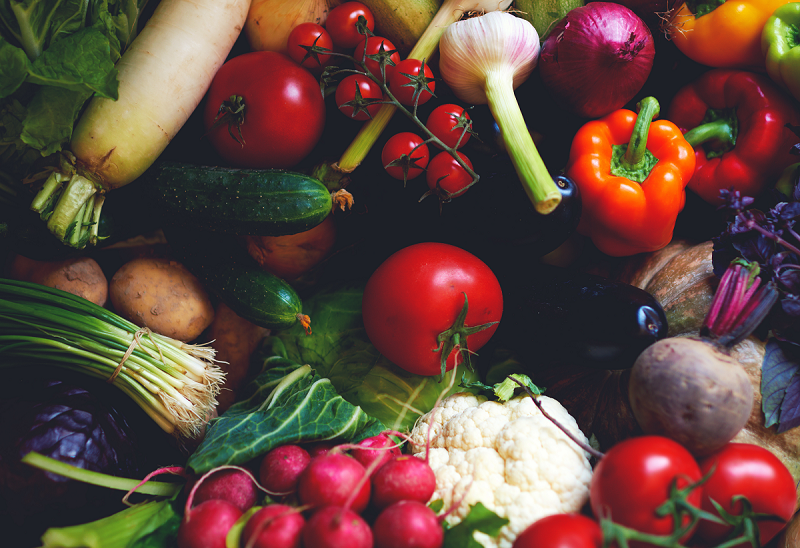 ---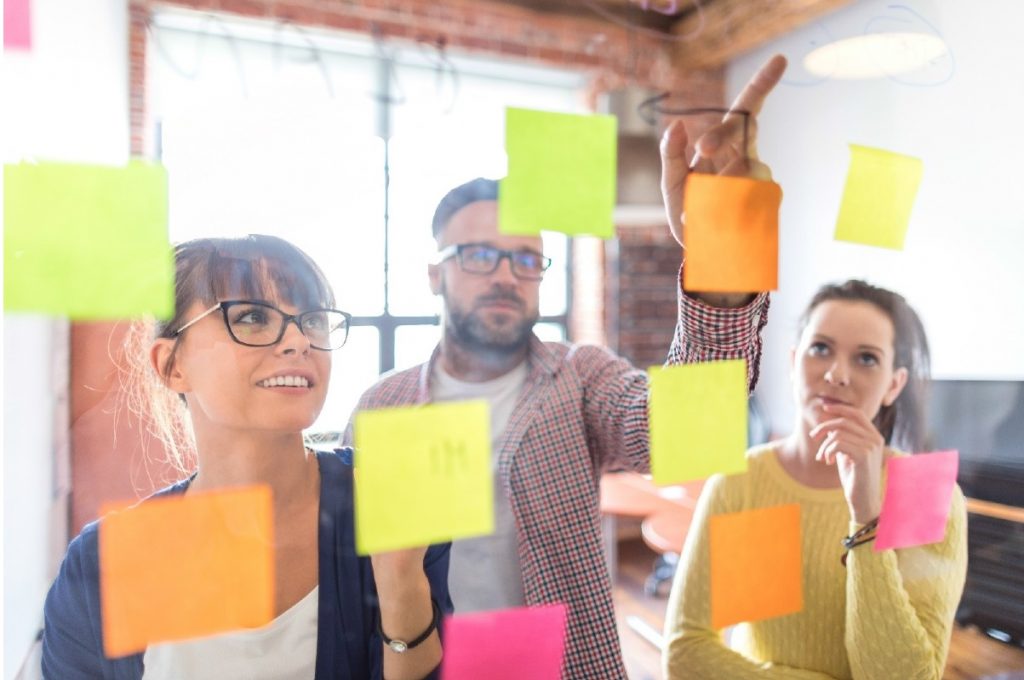 ---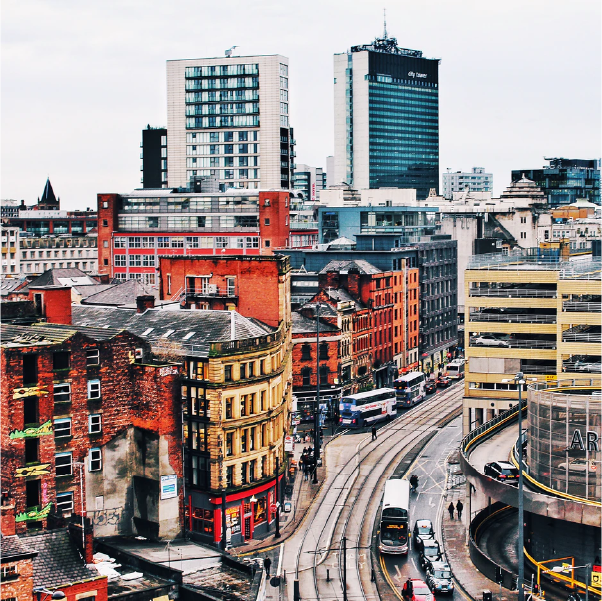 ---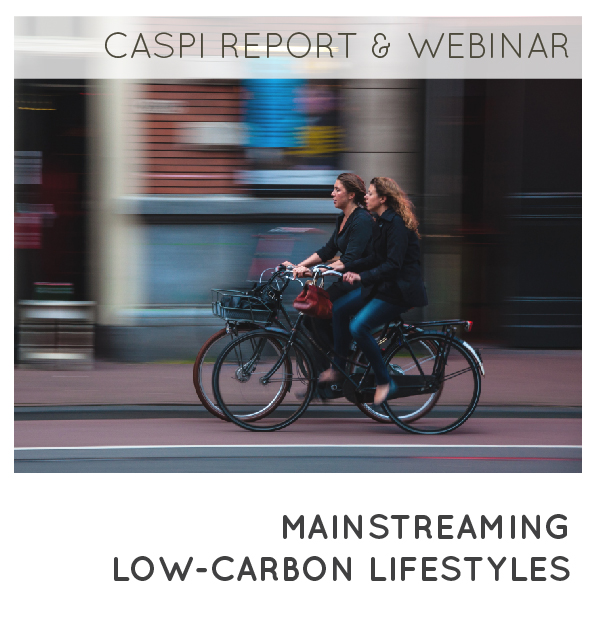 CASPI REPORT & WEBINAR
April 2019
The report, commissioned by the Low-carbon Lifestyles & Behavioural Spillover (CASPI) team at Cardiff University, is designed for the wide range of individuals and organisations involved in influencing sustainable behaviours, including national policy-makers, local authorities, professional campaigners, and those leading community-level initiatives.