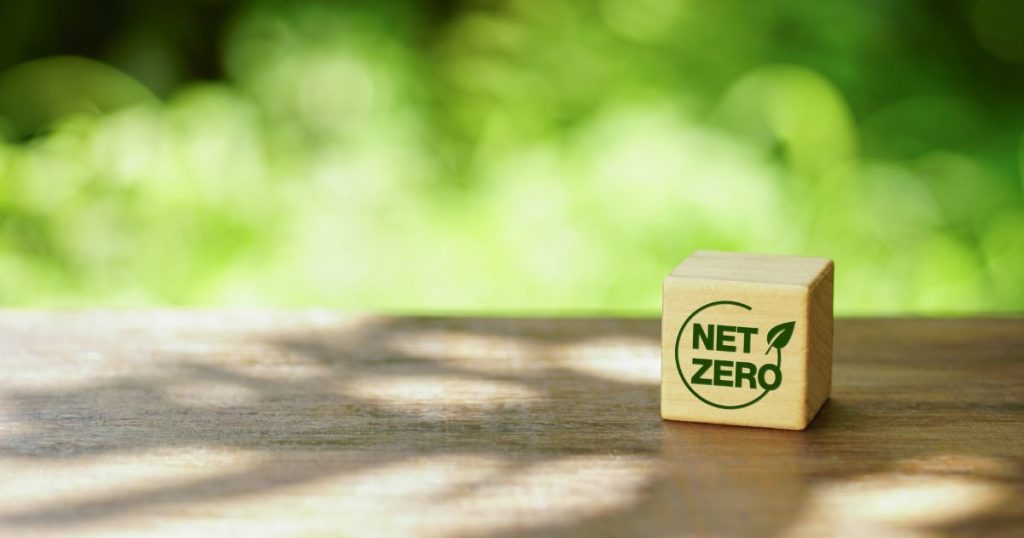 CAST researchers respond to the Prime Minister's 'new approach' to Net Zero and discuss how this announcement will impact the UK meeting its climate targets.
The Government's U-turn on climate policy is completely at odds with the direction the UK should be taking to meet the legally binding targets for reaching Net Zero by 2050. There has already been a lack of accord around pre-existing plans for carbon reductions to keep global warming under 1.5°C; reneging on them even further is alarming.
The Government's announcement of its new approach to reach Net Zero shows disregard for planetary boundaries that put everyone in danger and exposes current and future generations to catastrophic events.
Not only do the changes in Government policy on Net Zero undermine the ability to meet legally binding targets (as stated by the independent committee on climate change), but they also send a message to the public that action on climate change is not urgent and can be delayed without consequence.
The new trajectory that was announced by Prime Minister Sunak last week goes against public support for stronger action on climate change and the environment. Research by the Centre for Climate Change and Social Transformations (CAST) shows that there is a clear sense of urgency among the UK public, with high levels of support for a wide range of ambitious emission reduction policies.
Presenting the pre-existing goals of banning future sales of new petrol and diesel cars and transitioning away from gas boilers by 2030 as unrealistic only serves to illustrate how unambitious the government has been towards meeting its own Net Zero targets. The declaration of being "pragmatic, proportionate and realistic" whilst claiming to prioritise long-term goals over short-term ones ignores that the climate crisis will not only unfold in the future but can already be felt in the here and now.
An honest conversation is needed about what a failure to meet international climate targets would mean

Dr Dan Thorman
There was a 'scrapping' of policies on meat-eating, flying and retrofitting that were not even considered for implementation. However, lifestyle changes in these areas are still needed to cut carbon emissions. There should be an open and honest conversation with the public, not only to communicate the scale of changes that are needed to reach Net Zero, but also to ensure that the changes are feasible and desirable, and take into account the wider concerns of society. Climate assemblies are a practical way of engaging the public in making considered decisions about emission reduction.
What is not needed is a culture war rhetoric that tries to divide and disenfranchise. Presenting net zero in the way Sunak and his colleagues have done over the past week is an example of straw manning the climate change agenda, apparently only for short-term political gain.
The claim that the dilution of UK climate policy eases the burden on families is simply not true. Indeed, as said by former Conservative energy minister Chris Skidmore, the government may now end up hurting families more, as "bills will remain higher as a result of inefficient fossil fuels and being dependent on volatile international fossil fuel prices".
Research from CAST shows that people who are affected by the cost-of-living crisis worry more about climate change and are more supportive of action to combat it. An honest conversation is needed about what a failure to meet international climate targets would mean, not only for people in developing countries but also for UK households, especially those in vulnerable positions that the Government purports to protect. The government's own advisory body summarizes how climate change already increased risks for public health, food supplies, energy security and water supply.
We can look at devolved government initiatives from the Welsh Government, in the passing of the Well-being of Future Generations Act, to see how public policy has the potential to balance social, economic and environmental well-being across generations.
The Welsh Government is also currently working with WCPP and members of CAST on their Net Zero 2035 Challenge. This seeks to engage with business, policy and the public to step up ambitions by bringing forward the 2050 targets to aim for a Net Zero Wales by 2035, in light of assessments that showed that current targets were likely to be missed.
Any pretence that the status quo we have now is one worth preserving is hard to accept, and kicking the can down the road should not be allowed. If the increasing number of desperate pleas from scientists is not enough evidence for the urgency of more drastic action – we can observe the quality of the air we breathe, the increasing number of extreme weather events, the melting of ice caps, and the rising costs and shortages of food, and notice how carbon emissions and associated pollution are causing serious problems.
We need more engagement and stronger action, and we need it now.
---
Follow us on Twitter and LinkedIn and subscribe to our newsletter for future updates from the CAST team.