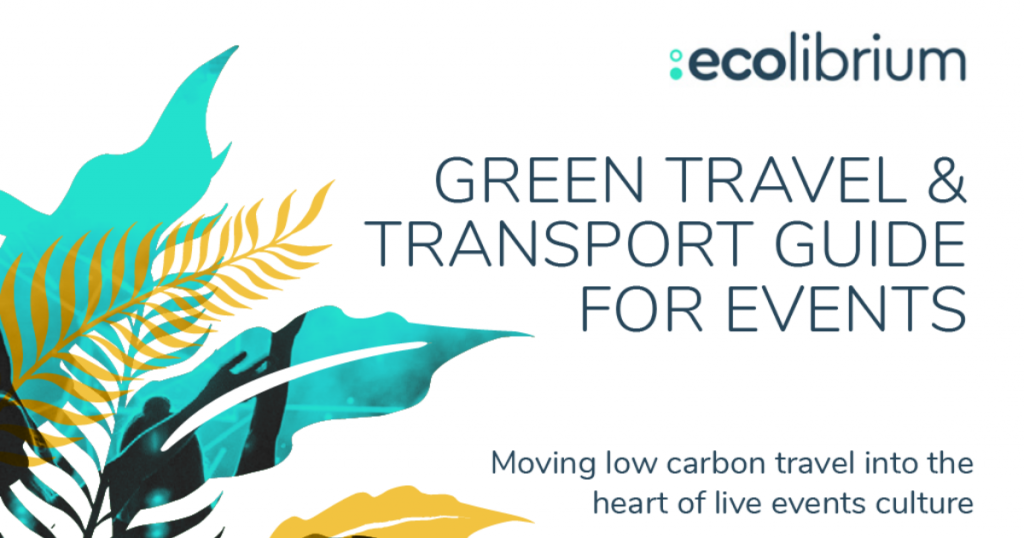 CAST PhD Researcher Briony Latter and CAST Affiliate Dr Adam Corner informed an essential travel guide 'Green Travel Guide for Festivals and Events 2023' by live event industry charity ecolibrium via a CAST Impact Fund project exploring how to communicate effectively with live music audiences on their travel choices.
The live music report 'Engaging Live Music Audiences on Travel Choices', authored by CAST PhD Researcher Briony Latter, CAST Affiliate Dr. Adam Corner and Chiara Badiali, informed ecolibirum's green travel guide, published on May 18th, for festivals and events. The project was funded by the CAST Impact Fund in collaboration with Julie's Bicycle, a charity focused on mobilising the arts and culture to act on the climate crisis, and Shambala Festival.
Grounded in research on public engagement with climate change, the report includes best practices, a case study of Shambala Festival and expert input on how to positively influence audience behaviour and the future of travel in the UK. It serves as a practical resource for those working in the live music industry and sustainability, exploring how to positively influence audience's travel choices.
Briony Latter shares her thoughts on seeing the project's research being used to actively inform ecolibrium's green travel guide:
"It's really positive to see these insights being shared more widely within the live events sector, which is exactly what I would hope for in terms of creating further impact from the CAST Impact Fund."

Briony Latter, CAST PhD Researcher
Briony and Dr. Adam Corner are currently working on a new project that builds on their existing live music report working with one of the UK's largest music festivals Boomtown as well as Bristol's Love Saves the Day and music charity the Bristol Beacon to put ideas of their report into practice.
Ecolibirum's fourth green travel guide launched on May 18th 2023 and aims to provide a better understanding of travel and its impacts as well as provide inspiration for changes that can be made to reduce impacts and "make travel work better for everyone". It contains best practices, inspiration, case studies as well as tools and resources such as a downloadable checklist of actions to reduce travel impacts to help those working in live events cut down on emissions from transport at their event. The report also briefly references key findings from a CAST briefing on public perceptions of climate change and policy action in the UK, China, Sweden and Brazil.
Read ecolibrium's report and CAST's collaborative report on engaging live audiences on their travel choices.
Our CAST Impact fund is available for practitioners, communities, or organisations who want to work closely with CAST researchers to co-develop and deliver low-carbon transformative initiatives. Find out more about our CAST Impact Fund.
Follow us on Twitter and LinkedIn and subscribe to our newsletter for future updates from the CAST team.
---
More about the authors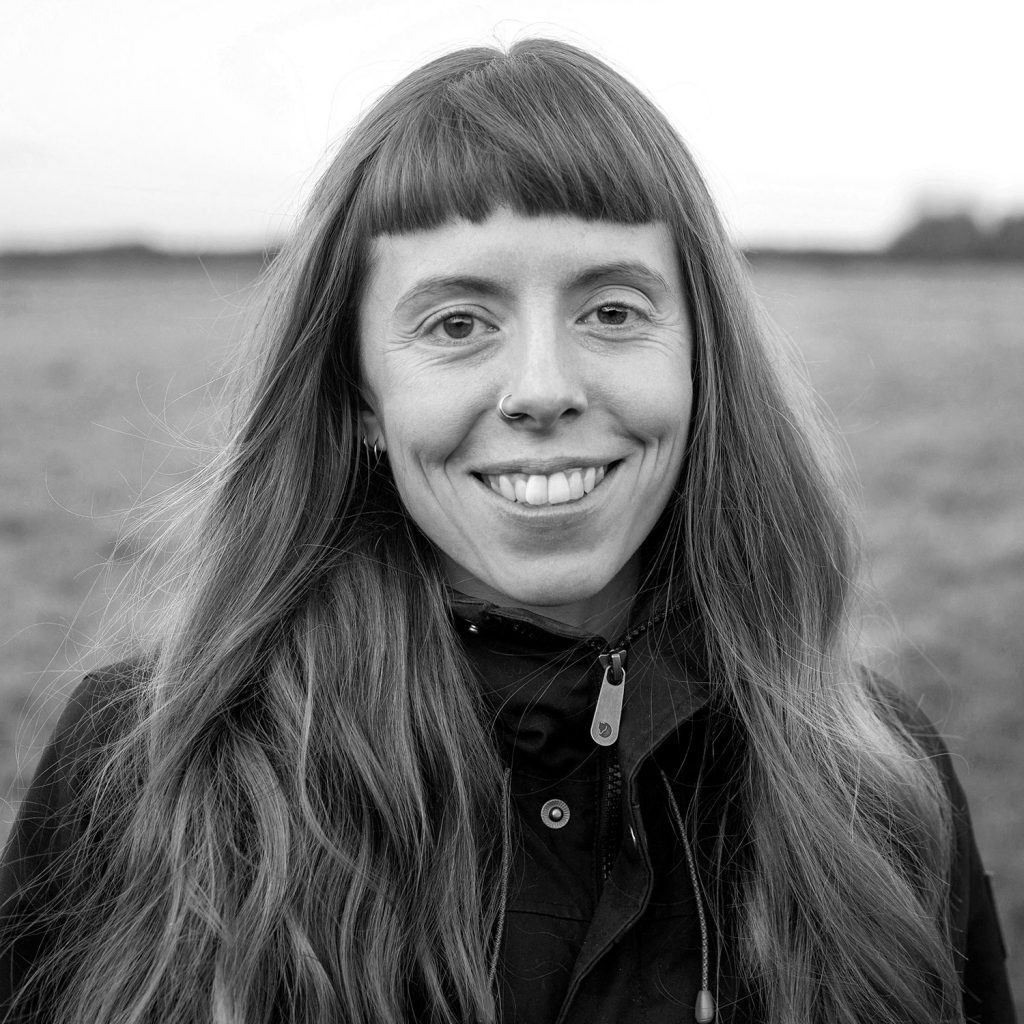 Briony Latter is a CAST PhD Researcher based at Cardiff University who works within Theme 3 and 4 as well as the Tyndall Centre for Climate Change Research. Her work mainly focuses on understanding university and research culture and practices in the context of the climate crisis. Her focus is on communication and public engagement with climate change and also has a background in the creative industry as a photographer and retoucher, then in communications. Find out more about Briony's research.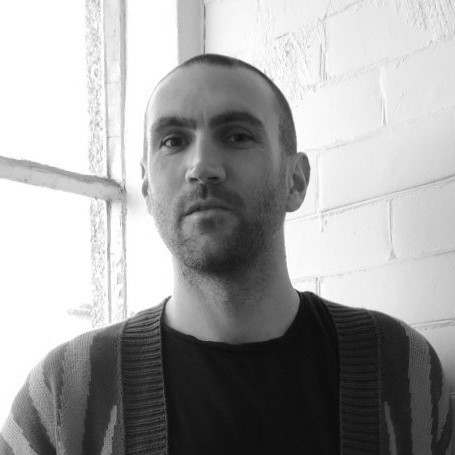 Dr. Adam Corner is a CAST Affiliate and works as a researcher and writer specialising in climate change communication and culture/climate collaborations. During roles at Cardiff University, as Programmes & Research Director at Climate Outreach and as one of the founding Directors of the Centre for Climate Change & Social Transformations (CAST), Adam has played a central role in building and communicating the research base on public engagement with climate change, alongside publishing comment and analysis in international media such as the Guardian, New Scientist, and the New York Times.
Adam Corner, CAST Affiliate,
researcher and writer