Event recordings
1st November 2021 – COP Green Zone
Catalysing our Net Zero Future: working with people to take action on climate change – (from 28 minutes)
While systemic government action is critical to our low carbon transition, people also want to know what they can do to take climate action. To effectively and fairly tackle climate change citizens must be engaged and have access to information that can support them to take action.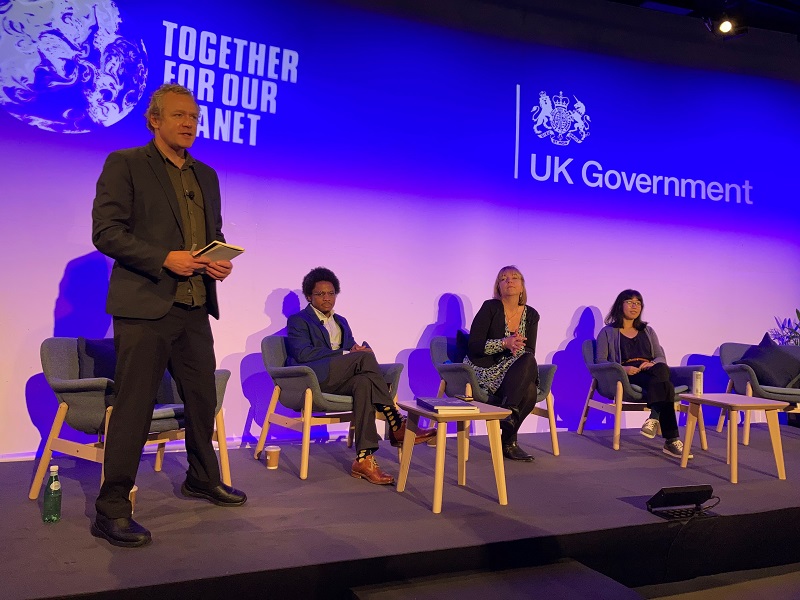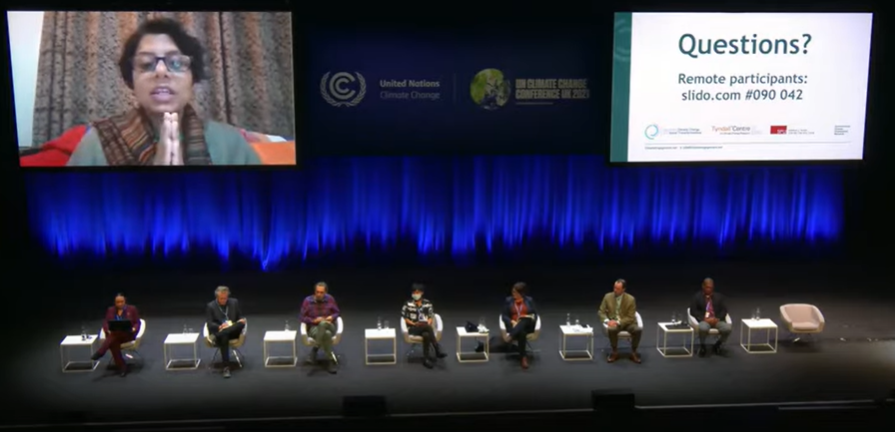 Our resources
Why the UK needs a diverse leadership team for COP26
This joint commentary piece with the Place-Based Climate Action Network discusses why an all-male negotiating team could be less effective than a diverse and balanced leadership.

From the COP26 Universities Group
The COP26 Universities Network is a growing group of more than 40 UK-based universities working together to raise ambition for tangible outcomes from COP26. The Network will create lasting partnerships and legacies that reach beyond this single event.
The Network's mission is to ensure that the UK academic sector plays our role in delivering a successful COP26, getting all players on track to deliver a low-carbon, resilient world. We aim to do so by easing access to evidence and academic expertise for COP26 for government, NGOs, and other actors, and by taking action ourselves.
CAST are part of the Network and is co-leading the 'public engagement' subgroup where we'll be creating guidelines for best practice on public engagement events and participating in an ambassadorship scheme providing evidence-based engagement training for UK climate specialists.
Join the group's database of climate experts
Find published and planned briefings here
Explore the network's activities and get involved

Other resources
Race To Zero is a global initiative, backed by science-based targets, to commit businesses, cities, regions, investors and universities to achieve net zero emissions by 2050 at the very latest.
Between the 19th November and the 1st December 2020 young people from around the world are running a youth led, youth run online conference that will show the world what would happen if young people were the decision makers. They will be following a similar structure to the postponed COP26 climate summit to raise the ambition of leaders when it comes to tackling the climate emergency.
Green Recovery: A Blueprint for a Green Future
An ambitious multidisciplinary report from the Cambridge Zero Policy Forum on how we can ensure a green recovery from the COVID-19 pandemic
Join the COP26 Unit Mailing list
The Cabinet Office have an external COP26 Newsletter which goes out monthly and includes recent updates and key upcoming events.