The CAST Centre recognises that people are at the heart of the society-wide changes that are needed to address climate change. Rapid transformations to a more sustainable society can only be achieved if these are undertaken with the support and involvement of the people that will be affected by them.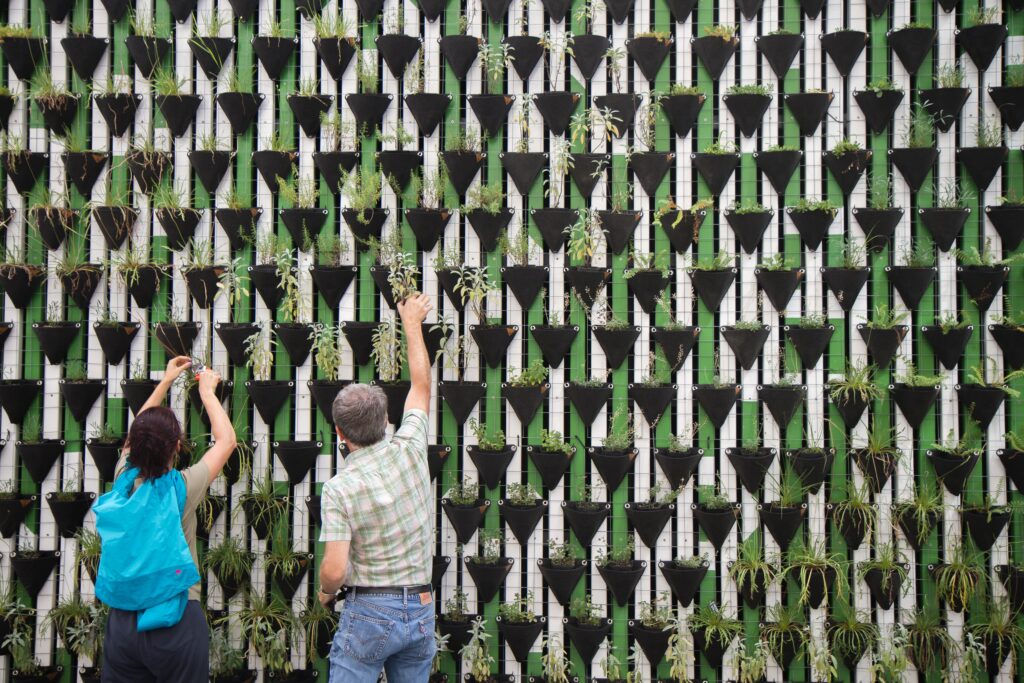 Our view is that people have capacity as agents of change to bring about a low-carbon future in a variety of interlocking ways. This might be as a concerned community member acting to promote active travel, as a business leader finding ways to enable more sustainable practices, or as a citizen expressing their opinions on policy proposals and technological innovations.
Across our range of research and outreach activities, we are focusing on people as agents of change. Crucially, we can't impose solutions on people; we know from the gilets jaunes, fuel duty and other protests that this won't work. We need to start from where people are now and work closely with them to create and test out bold visions of the society we want. Mobilising people requires understanding how their values translate into both action and inaction.
This means listening closely to people's views and concerns as part of our work examining what low-carbon futures could look like, and through the nationally-representative public surveys we will be conducting across the life of the Centre. As part of our research looking at how successful changes have been achieved in the past, we will be looking at how people have driven change from the ground up to achieve positive outcomes. We will also be working closely with communities and organisations to implement and trial new approaches for reducing emissions. Effective communication and interaction with people across society is essential for ensuring our research insights are taken up elsewhere, and we have a series of projects that set out to do this.
During the first year of the Centre, we will be developing further approaches through which citizens can interact with, and advise upon, our research programme. This includes activities designed to engage with groups of young people to hear their views about how social transformations can best be achieved.