How can transformation be embedded within society?

Theme 4 will synthesise findings and embed change through a process of wider engagement. Projects in Theme 4 will integrate and build on lessons from the Centre's work on visioning, learning and trialling transformations to maximise the impact and legacy of CAST.
The broader context to the Theme is an appreciation that mitigation and adaptation policies have often struggled to incorporate and apply social science knowledge. We therefore address the challenge of societal embedding through projects that apply CAST learning to transformations in:
(a) the wider evidence base of policy
(b) organisational and public communication of climate change
(c) research cultures and practices.
In line with the Centre's vision, the Theme recognises the multiple levels and levers for transformation, including individual, community, organisational and governmental; the value-basis and temporal dimensions of transformation; and the critical role of engagement.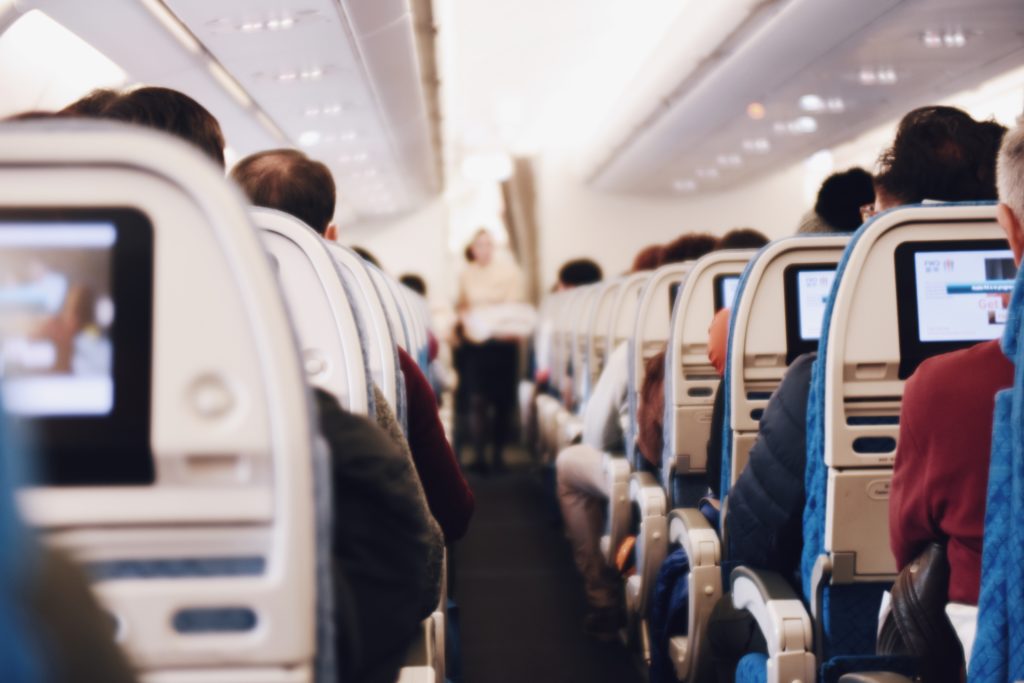 Project 4.1 Supporting societal change through novel communication strategies
This project integrates findings from across Themes 1-3 to inform and test new communication and engagement approaches that seek to support and embed transformation across multiple scales. Insights into effective design of message content ('what'), format and context ('how'), as well as targeting to relevant audience ('who') and timing ('when') will come from all CAST projects. Specifically, public and stakeholder perspectives elicited in Theme 1 will form the basis of messages framed to emphasise values and co-benefits from climate change action. In addition, the temporal dimension of transformation (i.e., different rates of change) will be explicitly examined in this project through, for example, testing generational framings of climate change risk (e.g., 'within the lifetimes of today's children' vs 'by 2080'). Since information alone is unlikely to trigger significant behaviour change, best practice examples identified in Theme 2 and findings from Theme 3 interventions will inform how communication and engagement approaches can be used in combination with other approaches to propel lifestyle, organisational and societal change. Communication and engagement approaches will be tested with citizens, consumers, businesses and policy audiences, in order to identify messages and channels that work with all audiences versus specific groups. Crucially, we will examine how strategies in one context transfer into new contexts in the UK and beyond, and how information diffuses through different networks.
Project 4.2 Embedding transformation in research cultures and practices
This reflexive project will use participant observation, interviews, surveys and carbon footprinting to reveal the extent to which the Centre has effectively challenged academic and societal norms around consumption, diet, mobility, and comfort, including transforming its own practices and those of others it works with. This includes exploring synergies, tensions and overlaps among different roles that individuals in the Centre occupy, as well as CAST's potential influence on host institutions' or funders' sustainability strategies. We will also consider Centre event participants' perceptions of academic practices (e.g., conference travel). The project will measure carbon emissions from the Centre over time, exploring how the ongoing reporting of emissions might itself impact on CAST staff behaviour as well as providing a template for other organisations to monitor, understand, and reduce their emissions. As such, this project will explore transformation at multiple levels, including individual (as researchers, and other roles e.g., parents, citizens), group (office co-workers, academic schools, universities, Centre, etc.) and institutional (policies, norms). This project will benchmark the sustainability and impact of the Centre's activities, helping to drive forward best practice in the sustainable management of a distributed research Centre, and fostering in-depth reflection on the role of social science in societal transformation.
Project 4.3 Synthesising evidence on transformation
To facilitate ongoing integration and application of the Centre's work, synthesis will be a central thread running throughout the research programme. This will be encouraged through several activities and mechanisms:
(a) Synthesis workshops, network and management. Alongside regular cross-Theme workshops and Executive Group meetings intended to exploit synergies, each Annual Assembly will include a facilitated synthesis workshop for all Centre staff designed to break down disciplinary boundaries, identify cross-cutting themes, integrate theories, and explore points of convergence and divergence across Centre findings. In addition, an early career network will convene regular meetings and seminars which will support cross-disciplinary and cross-Theme working to translate and synthesise findings.
(b) Iterative evidence reviews. We will draw on findings and examples from Themes 1-3 of positive change across the challenging areas, and integrate our findings into wider evidence reviews. For instance, Themes 2 and 3 may point to the potential impacts of business innovators and key life experiences on resource use; these exemplars would be set within their wider evidence base. We will follow standard rapid assessment methods, with a structured search for high-quality evidence from quantitative and qualitative studies (including unpublished material), to investigate how, when and why such interventions 'work' and whether they act as necessary and/or facilitating factors in positive transformation. In line with the Centre's vision, evidence reviews will be targeted at Theme 1-3 examples that operate at different spatial and temporal scales.
Project 4.4 Embedding and upscaling transformation through engagement
A substantial programme of engagement will deliver activities to apply and embed lessons learnt from the Centre. This includes
(a) policy secondments and placements with private-sector and third sector partners to establish and extend co-developed experiments from Theme 3;
(b) a competitive open seedcorn fund for stakeholders who wish to deliver transformative initiatives, thus providing planned flexibility to respond to emerging issues and events;
(c) policy briefings timed to coincide with key policy (e.g., UNFCCC) events;
(d) high-level policy dissemination events in the UK, China and Brazil to help shape effective climate change policy-making;
(e) impact-oriented workshops on the Centre's challenging areas and cross-cutting topics;
(f) citizens' panel to debate findings and implications of the Centre's work and achieve a wider programme of outreach;
(g) transformation-focussed training for stakeholders;
(h) interactive website, blog and data portal to allow access to and interaction with Centre outputs and data; and
(i) our high-level Advisory Board and membership of wider stakeholder networks.
Further academic and stakeholder engagement will be achieved through a seminar series hosted in the Cardiff hub but with virtual (i.e., low-carbon and international) participation, agenda-setting events, and presentations at conferences. We will work with our long list of partners to ensure the Centre's research is embedded and applied across society.