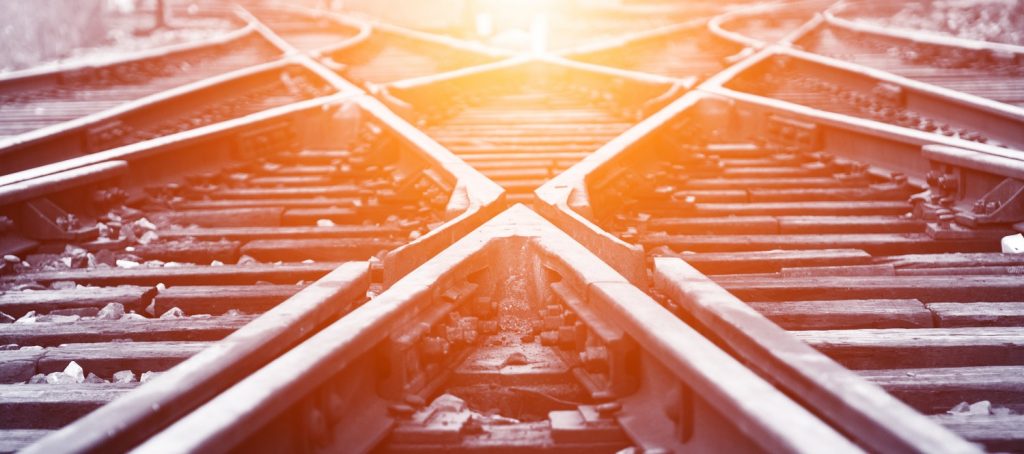 **The call for abstracts has now closed**.
People experience numerous planned and unplanned events, transitions and disruptions throughout their lives, from biographical changes (e.g. moving house, changing jobs) and life course transitions (e.g. having children, retiring), to exogeneous disruptions (e.g. blackouts, road closures and boiler breakages), environmental disasters (e.g. floods, droughts and fires), and global crises (e.g. economic crashes, pandemic). In various ways, these present 'moments of change' where taken-for-granted routines are compromised, providing possibilities for more (or less) sustainable lifestyles to emerge.


Research from across the social sciences (e.g. psychology, geography, sociology) explores these 'moments of change' as opportunities for sustainability transitions, whether by offering potential 'windows of opportunity' for targeted intervention, or fertile periods for alternative consumption practices to emerge and grow. Therefore, understanding the variety of moments of change, and the impacts of these on routines is imperative to support the design of policy and intervention that supports the transition towards low-carbon societies.
The aim of this symposium is to bring together researchers from across the UK and beyond, who use biographical changes, personal experiences with events and innovations, and experiences with exogeneous events to understand possibilities for, and complexities of, climate change mitigation. The event is hosted by the ESRC Centre for Climate Change and Social Transformation, a global hub for understanding the systemic and society-wide transformations required to address climate change. CAST focuses on four key areas, and we are particularly interested in hearing from people whose research offers insight into climate mitigation in the following:
Heating and Cooling
Food and Diet
Material Consumption
Mobility
We look forward to receiving theoretical, methodological and empirical contributions from different (inter-)disciplinary perspectives that enable us to break institutional and disciplinary silos and improve our understanding of moments of change. Recognising that previous discussions have often focused on lifestyle change, we encourage abstracts that push the boundaries of what might be considered a 'moment of change' and enable us to critically reflect on the relationship between these 'moments' and sustainability transitions.
300-word abstracts should be submitted to Moments of Change Abstract Submission Form (google.com) by 1st April 2022 (17.00 BST). (The call for abstracts has now passed.)
The symposium is free to attend, and travel bursaries are available (with priority given to early-career researchers). CAST supports flight-free academic work, and our travel bursary is intended to support participants in joining us in-person without flying and can be used to cover associated expenses. It cannot be used to cover costs of flying.
Scientific organising committee: Prof. Lorraine Whitmarsh, Prof. Wouter Poortinga, Dr Claire Hoolohan and Christianne Tipping, Centre for Climate Change & Social Transformations (CAST)