In summer 2020 CAST will be launching a competitive open Seedcorn Fund, which will make small pots of money available for practitioners, communities, or organisations who want to work closely with CAST researchers to co-develop and deliver low-carbon transformative initiatives.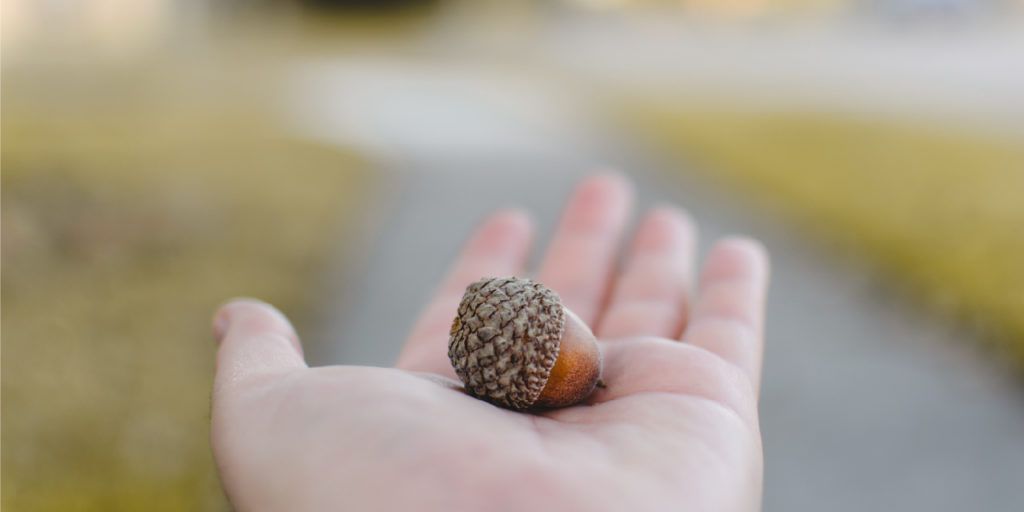 The fund will be open to non-academic organisations wishing to work with one or more CAST researchers, in particular our Early Career Researchers, to either evaluate an existing intervention or co-develop and evaluate a new intervention
Interventions eligible for the fund should aim to decarbonise diet, transport and mobility, heating/cooling, and/or material consumption using a social/behavioural approach that sees people as agents of change. Interventions should focus on creating change at household, community, and/or organisational levels
The total available in first round of funding likely to be £30,000 and match funding or in-kind support is strongly encouraged.
Further details will be announced in May/June 2020 with deadline for applications in late summer 2020. There will be further rounds in subsequent years
If you'd like to hear when the Seedcorn Fund opens please join our mailing list.