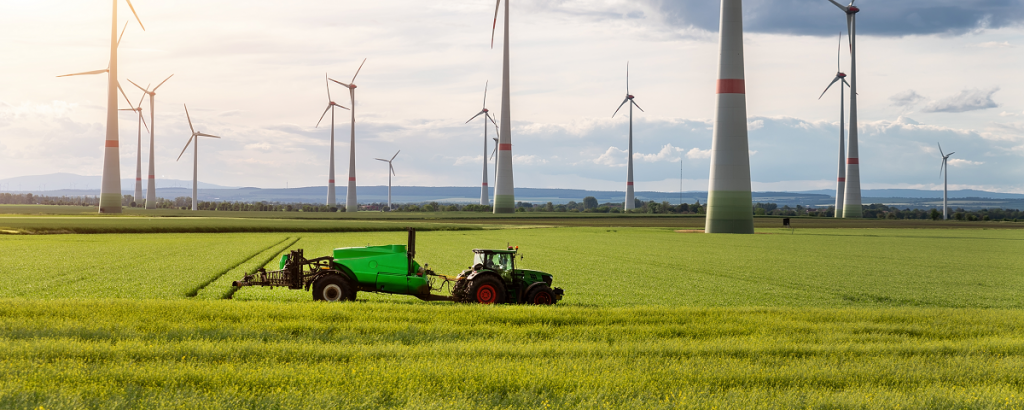 CAST is conducting an evidence review on the implications of behavioural science for effective climate policy. The review is commissioned by the UK Climate Change Committee (CCC). 
The evidence review will identify what current academic literature and government, third sector and business reports and polls state about what works to change mitigation and adaptation behaviours, as well as limitations and key factors for success and failure. More specifically, we are focusing on evidence on the role policies play in eliciting behaviour changes, particularly behaviours with large effects, or could lead to changes at scale. These behaviours include:
Purchase/lifestyle decisions
Aviation demand
Diet change
Consumption and waste (e.g. reducing food waste, using manufactured good for longer)
Adaptation (e.g. making homes flood/heat resilient, agricultural management practices)
Organisational decisions
Land use by farmers
Business leaders
Net zero skills
Policy support
Acceptability of climate policies, and how this varies between social (including minority) groups
We are currently conducting bibliographic database searches on the above topics. In addition, we are issuing this call for evidence to practitioners as well as academics to better identify peer-reviewed articles, grey literature and/or case studies that you deem relevant to the review topic. We are very grateful for any link, report or other source, whether published or not (yet) published, on the above topics. We will of course acknowledge your contribution in the review.
We are looking forward to hearing from you, preferably before 22nd of February.
Please submit evidence to Kaloyan Mitev – kpm29@bath.ac.uk
Further Information
Contact – Prof. Lorraine Whitmarsh (lw2253@bath.ac.uk) or Steve Westlake (sw2980@bath.ac.uk)