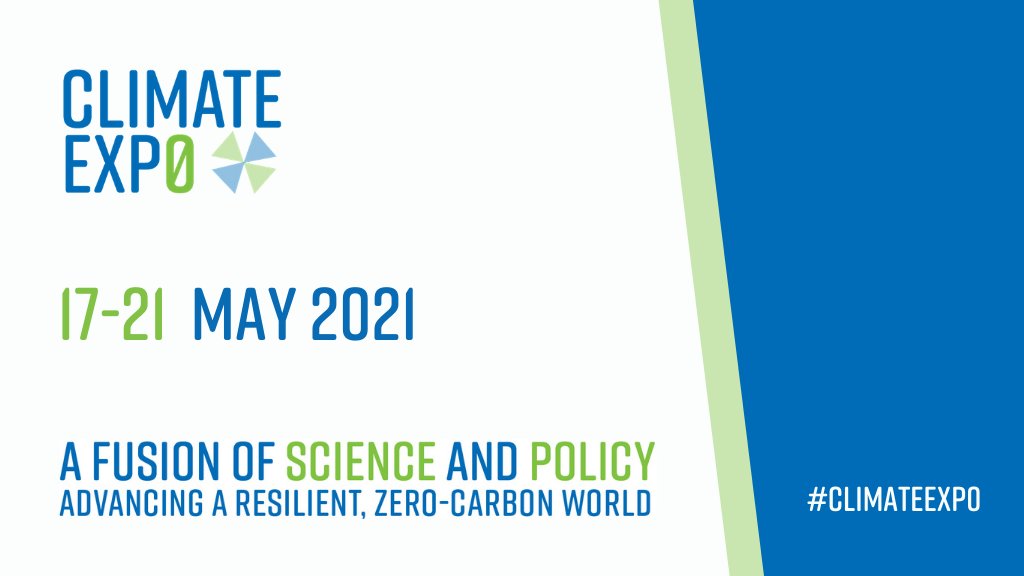 Online, free and open to all, Climate Exp0 is the first virtual conference from the COP26 Universities Network and the Italian University Network for Sustainable Development (RUS), sponsored by UK Research and Innovation (UKRI), Cambridge University Press, the Conference of Italian University Rectors (CRUI), and the 2021 UN Climate Change Summit (COP26).
Running from 17-21 May 2021, it takes place at a critical juncture in the COP26 pre-meetings and negotiations, and is part of the All4Climate Italy 2021 official pre-COP26 initiatives.
The programme, now available online, features the latest thinking and most relevant international climate change and policy research across five themes including Green Recovery; Nature-based Solutions; Mitigation Solutions; Adaptation and Resilience; and Finance and Regulation.
CAST Co-Investigator Dr Charlie Wilson has led on develop content for the Mitigation Solutions theme, so we asked him what we can expect on that day of the conference:
"We've got a really great diversity of sessions including one from our very own CAST team members, Dr Kat Steenjes and Professor Wouter Poortinga – on public support for climate action. We've got policy roundtables with COP26 negotiators responding to the latest scientific and policy findings and a networking session organised by the UK Youth Climate Coalition. We've got a panel discussion with five leading thinkers on societal engagement with climate change, including our very own Professor Lorraine Whitmarsh. And we've got everything in between from Italian Ministers to successful student applicants from our open call for contributions.  
I think it's valuable for people to join, firstly to learn about new research insights on mitigation, and secondly to participate in discussions about how to support a successful CoP26. This is also a chance to build awareness of the opportunities and challenges for COP26, ranging from the renewables revolution and green transportation to public engagement and carbon dioxide utilisation"
Register now to join Climate Exp0, and help advance a resilient, zero-carbon world.